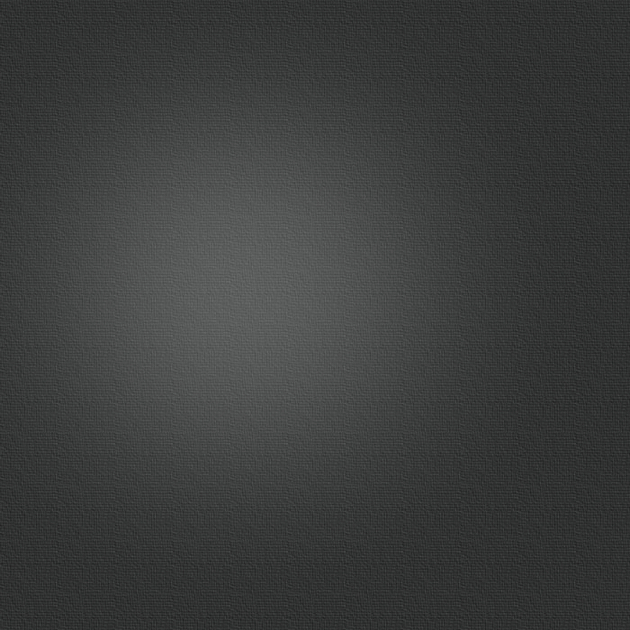 To play pool well is the mark of a gentleman. To play pool too well is the mark of a misspent youth.
That is what my father told me anyway...except he said "billiards" not pool. One swims in pools.
I don't think anyone was playing it too well. Smoke adds so much atmosphere.
I used to go to Julians on 14th St. / Union Square to play.